Jay Park
expressed his unique love towards his beloved fans.
Recently, online community boards are buzzing about the hip-hop artist's astonishing attitude towards his fanbase, touched by his appreciation of their gifts.  Posts titled 'A celebrity's astonishing attitude towards gifts received from fans' made headlines. 
The community boards flooded with photos of various gifts to Jay Park from fans, gaining much attention.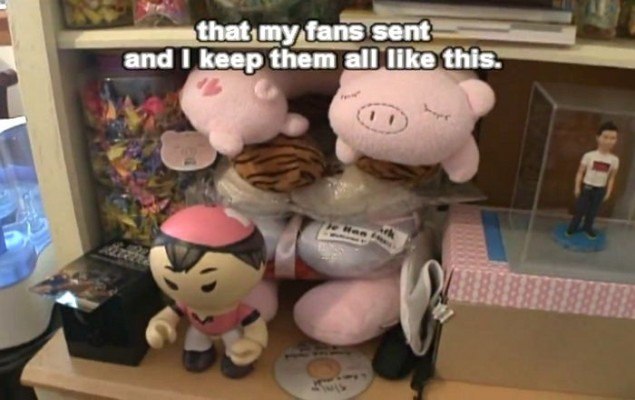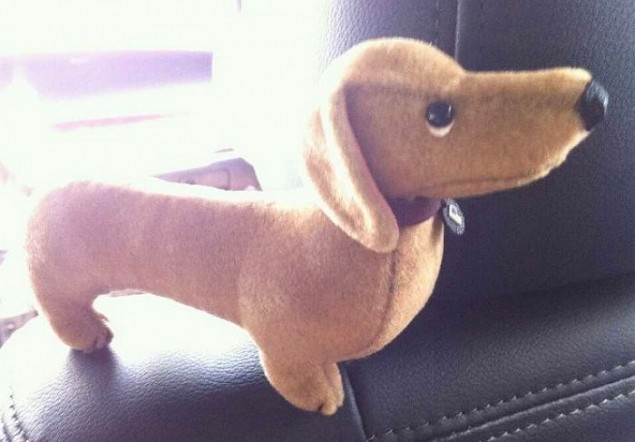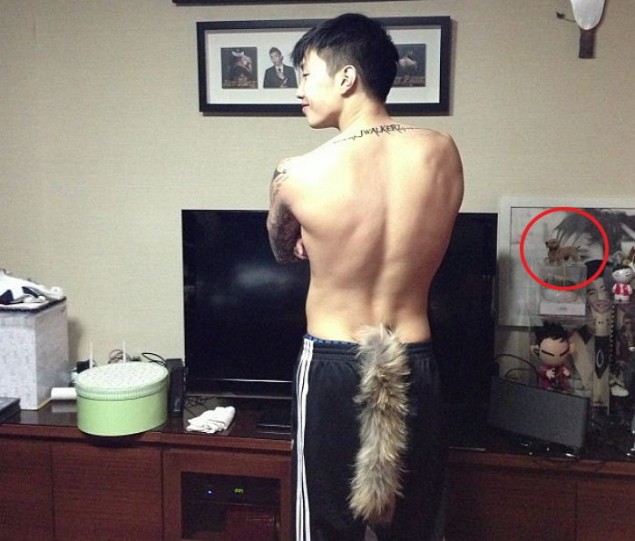 It seems Jay Park's house and office were filled with fans' gifts, ranging from little paper cranes to stuffed animals.  And he wouldn't even dare think about getting rid of them no matter how small the gift may be; not to mention being worn out with time.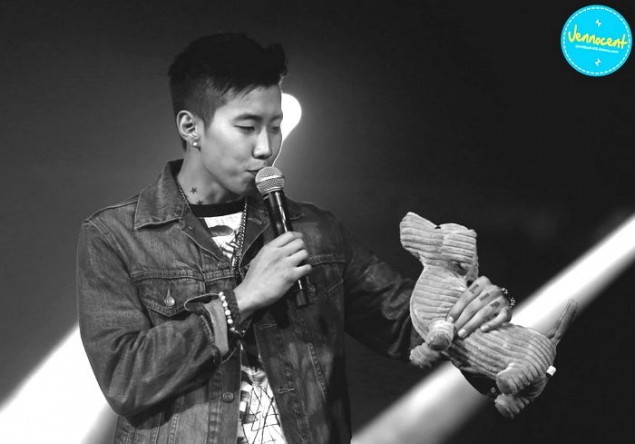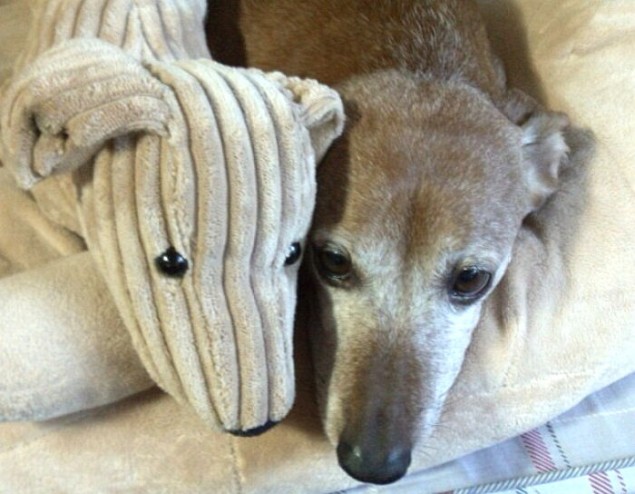 In addition, Jay also introduced a new friend to his pet dog Peatry upon receiving a doll resembling his furry companion.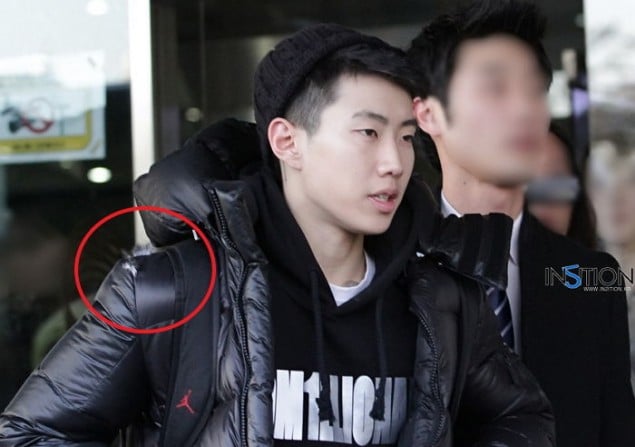 He keeps the gifts for a long time as well. Jay Park also can be spotted wearing coats and bags presented by fans from many years ago, illustrating his love once again.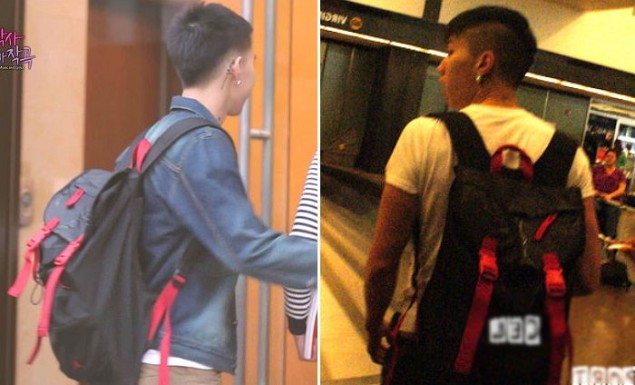 For example, an avid fan gifted the star with a backpack costing approximately 119,000 KRW ($112) 9 years ago, but Jay can still be seen wearing this backpack numerous amount of times in public.
Meanwhile, Jay Park will be holding a solo concert on January 20-21 at Yongsan's Blue Square