An actress has been found dead at an officetel.
Around 7:25 pm on January 13, police arrived at an officetel in Nonhyeon-dong after receiving a report about a woman's death. The woman's name wasn't revealed but she is reported to be a minor role actress in her 30s.
It's revealed that there were 4 couples in the officetel at the time of her death. While in a room with another man, the actress suddenly had trouble breathing. She was rushed to the hospital, however, ultimately declared dead. Currently, they believe the woman died due to a drug overdose.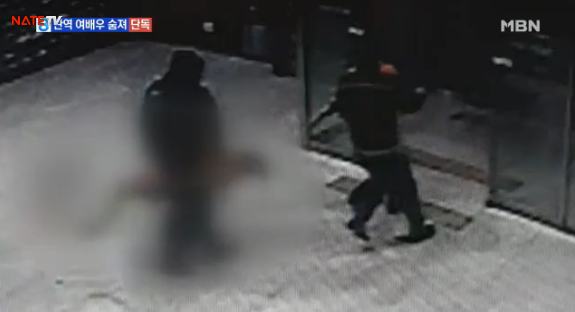 There were no signs of murder or homicide. Police suspect that she has died from a drug overdose as the actress and the others in the officetel revealed to have injected drugs. Currently, the investigation is ongoing.