Put down your beverages and grab some tissues as
Comments of The Week
are back at it again with the laughs and hilarious comments that will make you cry tears of joy! If you're ready to start the holiday weekend with a smile, check out our list of hilarious comments below!
SEE ALSO: '2017 MAMA' reveals award nominees + voting!
We all know Orange Caramel has been inactive for quite some time, and Lizzy has been fading away too. But one fan can't wait any longer!


Patience is a virtue after all, but how much longer can we pray and wait?
We recently found out that G-Dragon is becoming Big Bang's reliable cupid! Clearly, our readers aren't wasting any time and already preparing for that 'sogetting!'


Get in line, girlfriend!
Despite playing cupid, G-Dragon can't seem to find a girlfriend of his own! But what could possibly be the reason??


Well said.
Amen!

Entertainment companies seem to be getting less creative with their teasers - and LipBubble's promotions are no exception.


By the time they release their 'forty-second member' they will probably disband and have all of us like...
This is quite random...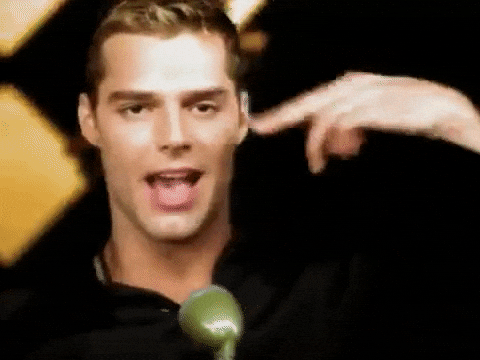 T.O.P is going to the military soon but a lot of celebs are returning as well!
Woohoo! Can't wait!