The production company OD Musical Company released posters of their cast members for upcoming musical 'Dracula' as well as a video with behind-the-scenes and interview snippets.  
JYJ's Junsu particularly arrests attention with his pale complexion and shockingly pink-red hair as Count Dracula.  While many fans have always speculated that Jaejoong would make a great vampire, it appears Junsu has stolen the spotlight here!  Junsu proved through these photos that he made an amazing and seductive vampire with his intense gaze.
The second round of ticket sales will take place on June 12 while the musical will premiere on July 17 and end on September 5 at the Seoul Arts Center's Opera Theater.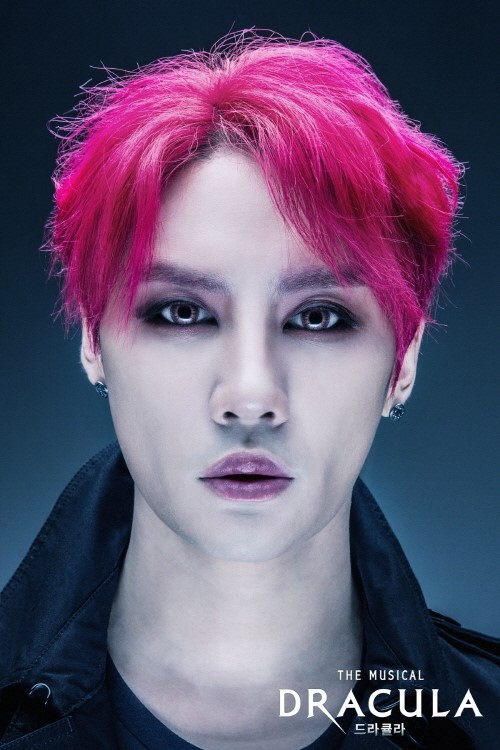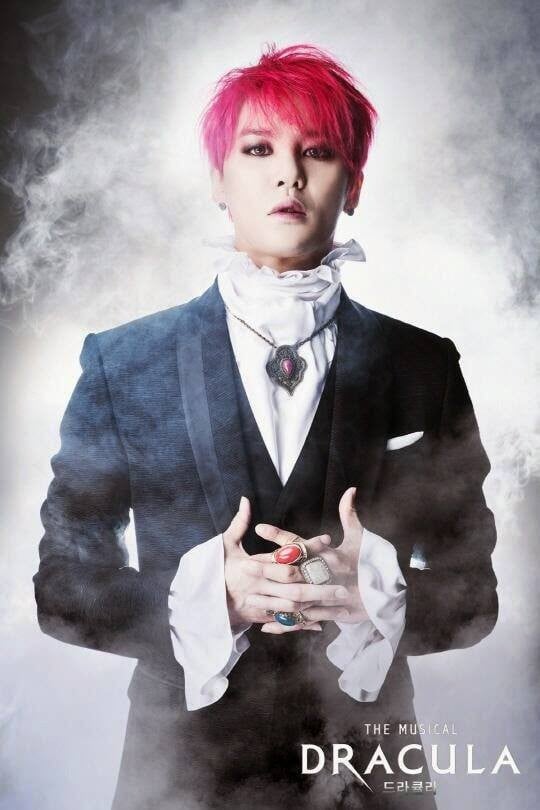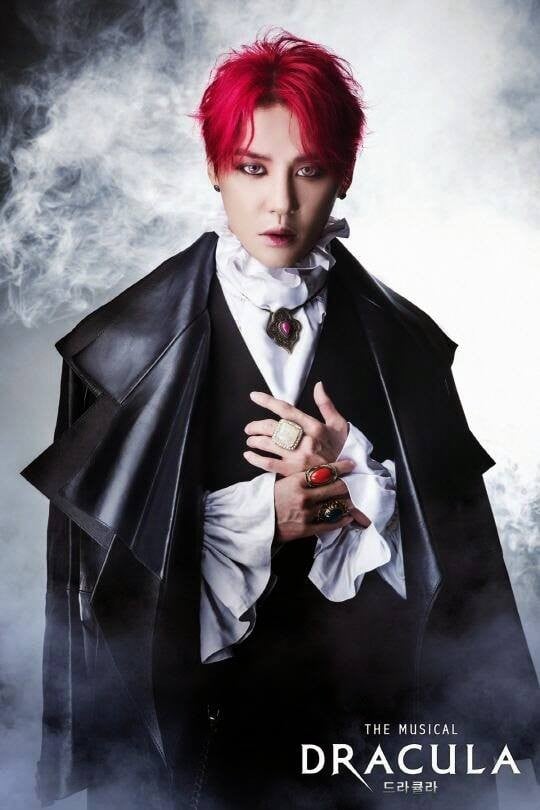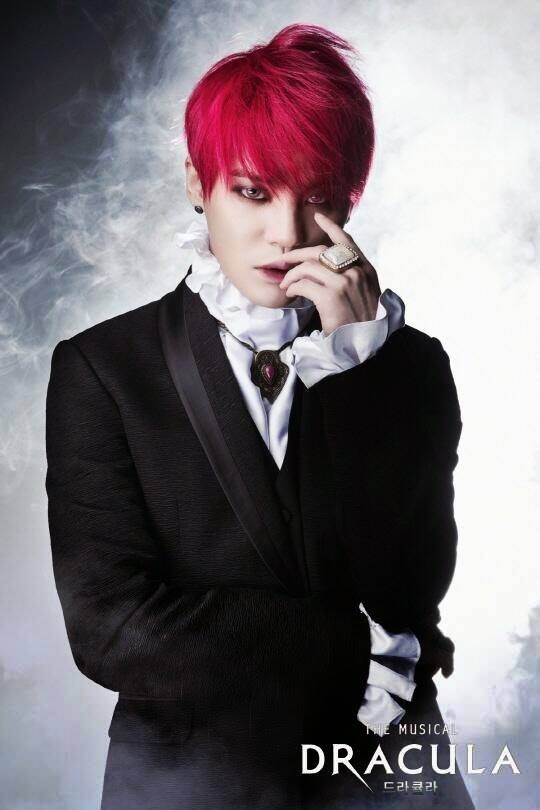 Tip: cassietimi