Last week, we covered which actor or actress you would want as your older brother or sister.  Now, you can decide which one you would like as your younger sister!
Most of the choices below are cute child actresses who have blossomed into beautiful, young ladies, although there are the additions of the lovable Haru and Choo Sarang, who won over the hearts of many through 'Superman Is Back'!  It's going to be a tough decision, but check out all of the options below and vote through the poll.
Also, notice the fascinatingly trendy last name of "Kim" for child actresses.
SEE ALSO: [POLL] Which actress would you want as your older sister?
Kim Sae Ron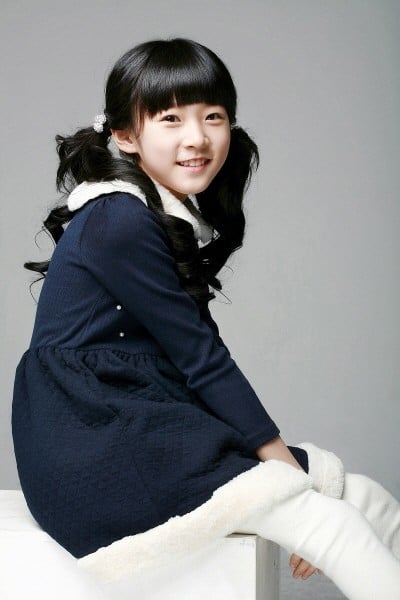 This adorable child actress is especially notable for her role in Won Bin's action film, 'The Man From Nowhere,' and most recently from Block B's "Jackpot" MV, which will make you go, "Whoa, look at how much she grew!" 


Kim So Hyun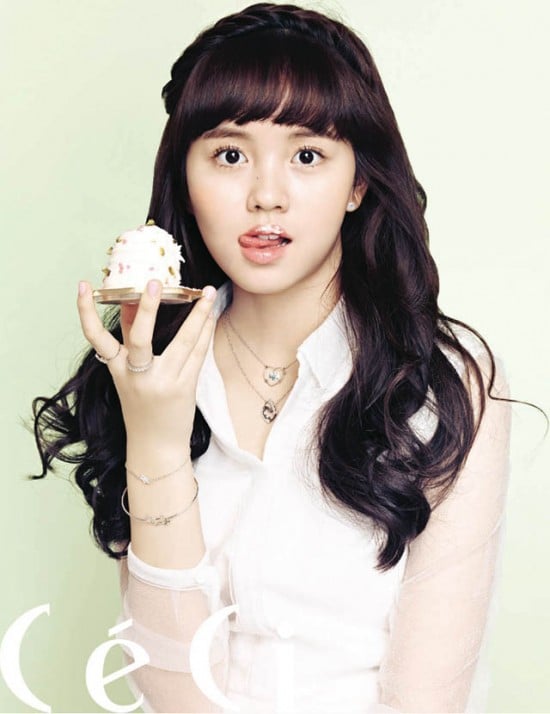 This cute and pretty gal is probably most notable for being an MC on a music show as well as being the feisty younger version of Lee Bo Young's character in 'I Hear Your Voice.'  


Kim Yoo Bin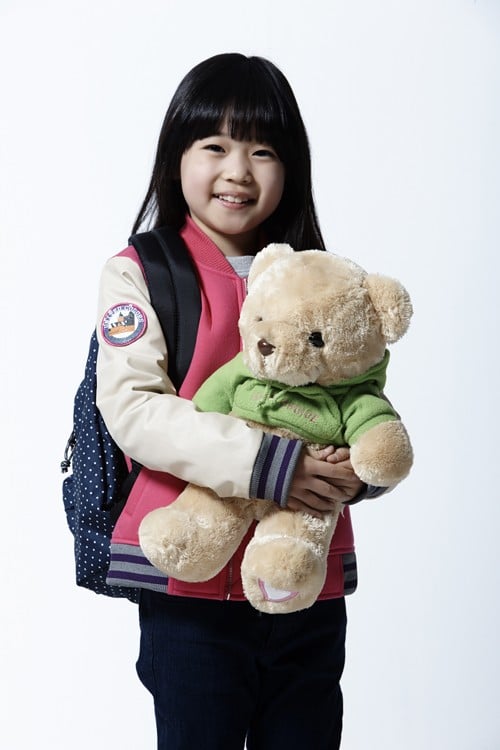 This absolutely adorable child actress is still young and small enough that you just want to squeeze her tight and pinch her chubby cheeks!  But do not be fooled by the bright smile and innocent demeanor as she is a super talented actress, who most recently starred in 'God's Gift - 14 Days.'


Kim Yoo Jung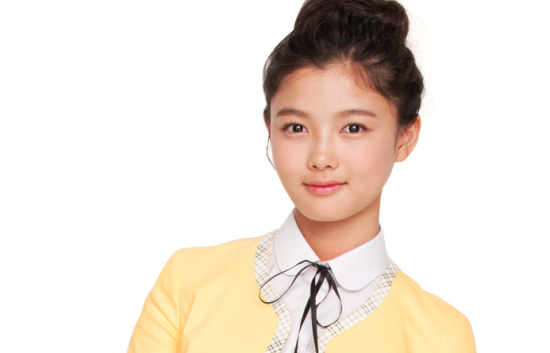 A gorgeous child actress, Kim Yoo Jung is well known for her role in many, many dramas from 'Iljimae' to 'The Moon Embracing The Sun.'  She also starred in a MV for Jin's "Gone" alongside EXO's Xiumin, lucky girl!


Choo Sarang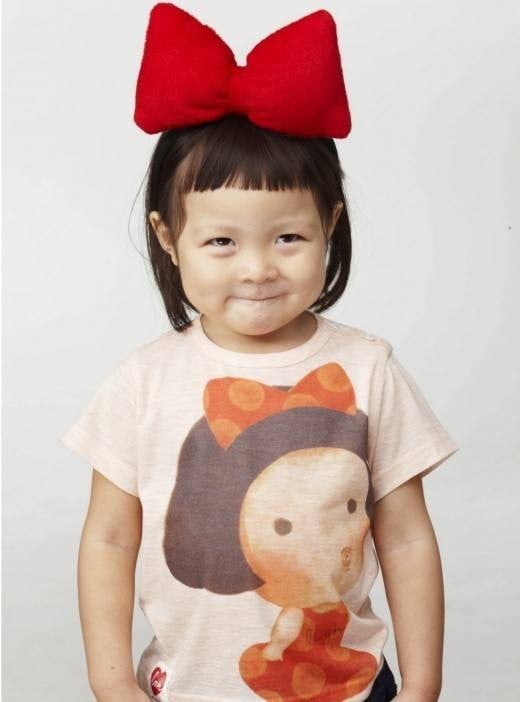 Sarang has won over the nation and possibly the whole world with adorable and 'choovely' traits on 'Superman Is Back' with her father, Choo Sung Hoon.  Since her appearance on the show, she has been in many endorsements with her father and even got her own set of Kakaotalk emoticons!

Haru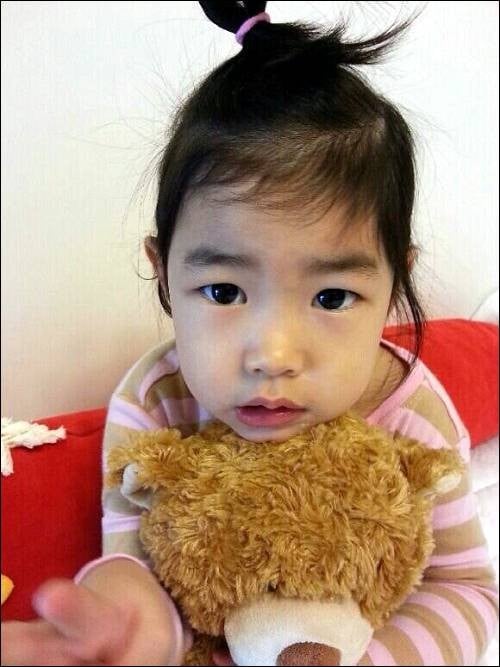 The daughter of Tablo and the niece of everyone else in the YG family, Haru is another adorable child of 'Superman Is Back.'  Although she sometimes gets mistaken as a boy (*cough* Jung Hyung Don), that is just one of her many charms.  Her cute, tomboyish attitude definitely makes people go, "Aw!"
---
It's a tough choice to make, but if you could only choose one of the girls above as your younger sister, whom would you pick?  Let us know by voting in the poll!