JYPE has released the last round of teaser images for the remaining members of GOT7: Youngjae, BamBam, and Jr.!
Now that all the members have shown off their stylish looks and cool moves for their debut, which do you think may be your initial bias? It will come as no surprise, if you have a hard time choosing just one throughout their debut, which is anticipated to be amazing.  
Check back in to read the full profiles for Youngjae, BamBam, and Jr.! Their MV and 'Garage Showcase' are scheduled for January 15, first performance for January 16, and mini-album for January 20.
BamBam (and the one above):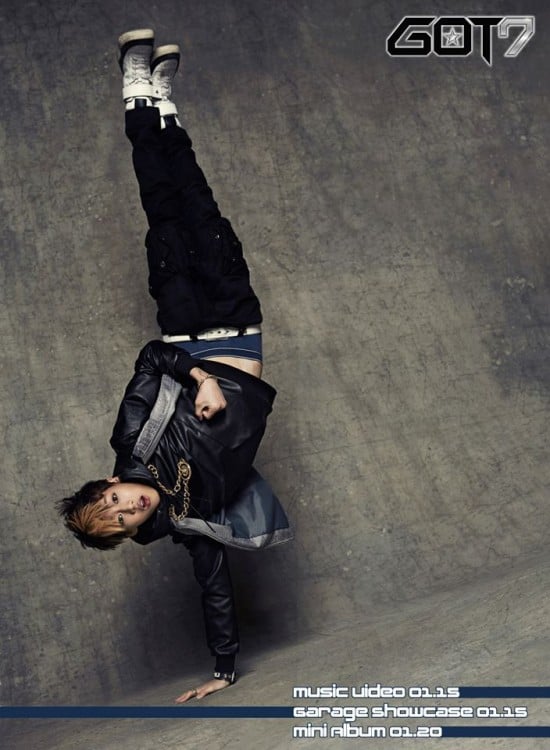 Jr.: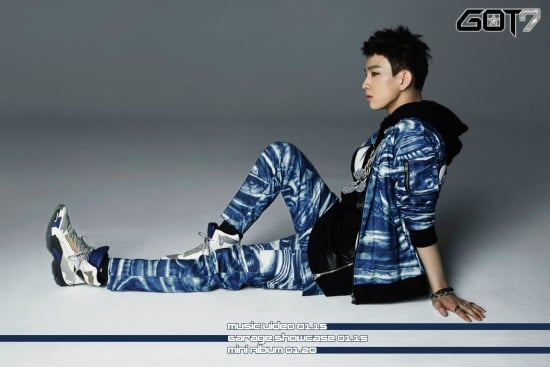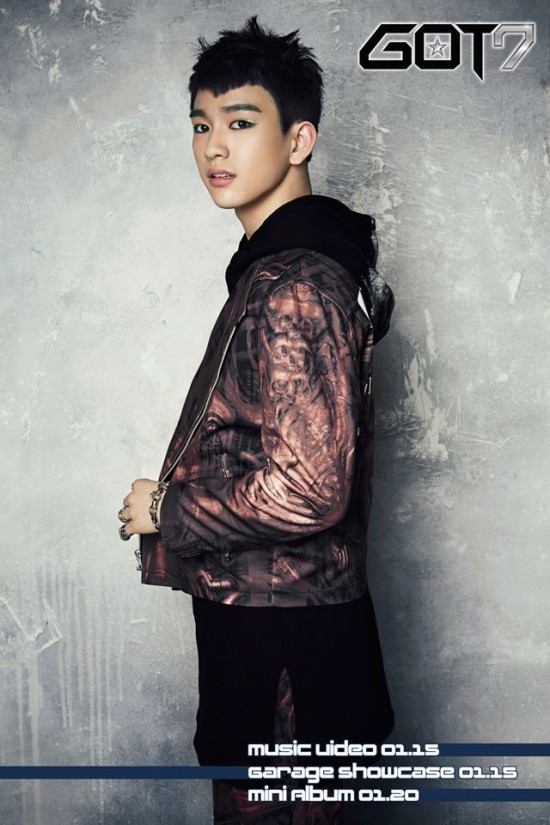 Youngjae: