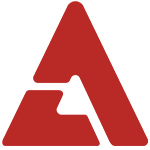 HOTTESTs are only a few days away from the unveiling of 2PM's second title track "All Day I Think of You" ("Ha.Ni.Bbun") and the 'beastly idols' gave fans something to fill their appetites with some eye candy.

2PM show that they're 'grown' up men with Nichkhun and Chansung going shirtless while Junho, Jun.K, Wooyoung, and Taecyeon keep their shirts on, but their muscular figures are evident nevertheless.

2PM will be releasing their 2nd title track on the 11th, as well as kicking off their comeback activities through their comeback show '2PM Returns' on MBC on May 11th at midnight (technically May 12th).