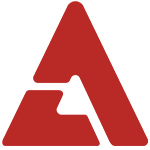 Talented duo 15& is featured on the latest cover of the social entertainment magazine 'Big Issue', which is published to fund programs that help the homeless get back on their feet.

15& left fans surprised at their mature transformation through the pictorial as they donned sophisticated black and white dresses. Although Baek Ye Rin and Park Ji Min were revealed to have joked around and played games like typical teenagers during the photoshoot, they surprised everyone with their charisma once the cameras started rolling.

On participating in the latest edition of 'Big Issue', the duo commented, "We are joyful to take part in a good cause to help homeless people gain independence. Please also anticipate our future music and activities."