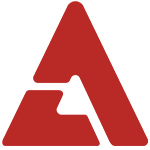 Yoo Ji Ae, Woollim Entertainment's latest artist, is making her solo debut with the release of her debut track, "Delight"!

She previously appeared in INFINITE's pre-debut reality show 'You're My Oppa' as just your average student, and after a few years, she herself is making her debut as a singer! She was previously rumored to be a part of the agency's upcoming girl group so the news of her solo track initially surprised fans. It still hasn't been officially specified whether she'll be pursuing solo activities before joining the group or whether she'll remain solo.

Either way, she's here with her first debut track and the accompanying music video, in which B1A4's Baro makes an appearance!

Check it out below!