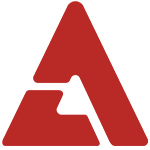 Unedited photos of After School's UEE in hot pink yoga pants have left netizens in awe!

Originally, only one photo had been released from UEE's new CF set, but more photos of her incredible figure are now out. The photos are completely unedited, and even though the idol star is wearing tight exercise clothes, her body looks absolutely flawless.

She's definitely the epitome of 'healthy beauty', smiling brightly and working out in front of a mirror.

Her CF will start airing in May!