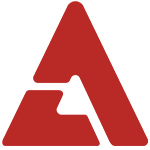 Attention all of the ELF in Israel! Super Junior's Siwon is in a town near you! The idol star gave a shout out to fans with an update recently.

Siwon gave a peace sign and tweeted,

haha here iam. good night beautiful world. twitter.com/siwon407/statu…

— SiwonChoi (@siwon407) April 4, 2013
Fans responded,
"Enjoy your day," "Finally, we're in the same time zone,"
and more.
Let's hope ELF in Israel can spot him!
Tip: alaa