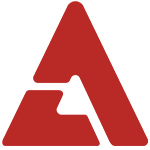 Siwon has been chosen as the Asia model representative for the global mobile messenger 'LINE'!

His label SM Entertainment stated, "Siwon will be the model centered in the markets located in Southeastern Asia, Hong Kong, Malaysia, Indonesia, Vietnam, and Singapore. He'll be doing various promotions as the 'LINE' model."

'LINE' said, "We decided that Siwon was a good representative for Asia, his professional and sophisticated image matched very well with the lifestyle brand image we want, so we chose him as our model."

He had a press conference with 'LINE' in Hong Kong on the 11th, and in Malaysia on the 12th.