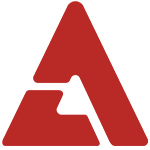 SBS's 'Running Man' previewed the return of the 'ddakji race' with guests Ricky Kim, Cha In Pyo, and Seo Jang Hoon!

Ddakji is a Korean game where participants make a 'bomb' out of folding paper, attempting to flip the opposing side's ddakji with a swift yet powerful throw.

Held as a special episode for Korea's upcoming Childrens' Day, this episode is sure to provide a lot of laughter and witty moments. Check out the preview below!