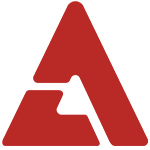 LOEN Entertainment is keeping us laughing with the reveal of HISTORY member Na Do Kyun's teaser trailer!

To build anticipation for their first ever boy group, LOEN has been releasing a series of trailers titled, 'Real Dating Tip Book', which give out dating tips to the group's bevy of teen fans.

The fifth member up, Na Do Kyun (former vocalist under ballad rock band Buzz), shows that having consideration for the girl you like can't go wrong! While the other members showed the good and the bad of various factors, Na Do Kyun's trailer says you're sure to get the girl no matter how much consideration you show!

LOEN previously said of the group, "HISTORY is an 'alternative group' that is not defined by a specific genre but rather by their passion for music. The group will go beyond the standard sound and performances and establish a new paradigm in K-pop."

Stay tuned for HISTORY's debut on the 26th! In the meantime, check out Na Do Kyun's trailer as well as their group and individual teaser photos below!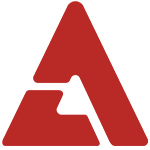 [caption id="attachment_677573" align="aligncenter" width="600" caption="Na Do Kyun - Main Vocal"]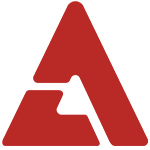 [/caption]

[caption id="attachment_677572" align="aligncenter" width="600" caption="Kim Jae Ho - Rap & Subvocal"]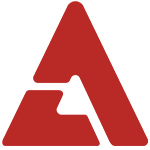 [/caption]

[caption id="attachment_677571" align="aligncenter" width="600" caption="Song Kyung Il - Leader / Rap & Subvocal"]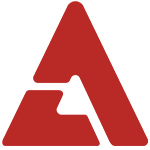 [/caption]

[caption id="attachment_677570" align="aligncenter" width="600" caption="Jang Yi Jeong - Main Vocal"]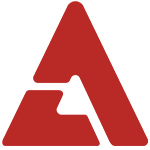 [/caption]

[caption id="attachment_677569" align="aligncenter" width="600" caption="Kim Si Hyung - Rap"]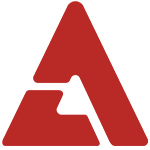 [/caption]