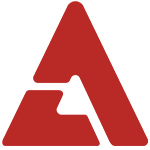 CNBLUE is getting for their new Japanese release "Blind Love" coming up later this month, and ahead of the reveal, the full PV for the track has been unveiled!

The idol band topped charts in Japan even with their latest Korean release, so their upcoming Japanese song is sure to be another hit!

This single will be released on April 24th in Japan in three versions: Limited Edition A, B, and the regular edition. The limited editions will include various footage of the PV, making-of, or their performances depending on the version.

So check out the full PV below!