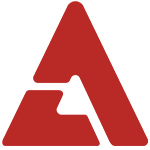 Having released information regarding their 3rd album earlier today, 2PM has unveiled a sexy trailer for 'Grown'!

After successfully completed their Tokyo Dome concerts, 2PM is going full speed ahead on their comeback after a two-year hiatus. The album has two title tracks "All Day I Think of You" and "Listen to This Song and Come Back", and this news had fans squirming with excitement.

Hottests are in luck, for JYP Entertainment has decided to treat fans to even more goodies, now releasing a video trailer which includes shirtless shots of the members!

Take a look below and stay tuned for their comeback happening on May 6th!