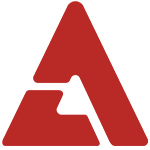 Yesterday, a Korean media outlet 'TVReport' had posted an article with a statement from a rep of DMTN's agency, 2Works, that mentioned individual activities for the group's members, with the exception of Daniel.

The article included a quote that had stated, "For the time being, we are currently looking for individual activities for the members with the exception of Daniel. The members currently carrying out activities will continue with them." (allkpop article here).

However, after this Korean article was released and translated, DMTN's official Google+ accused international Kpop news sites of "mistranslation", and that they had never said there were going to be individual activities. Stressing "No individual activities (except Inati's) will be held", leading to confusion among fans.

It seems all this confusion came as those behind the official Google+ page were unaware of 2Works' rep's quote reported in the Korean media. They apparently only became aware about the quoted statements in the TVReport article after their initial post and some fans had pointed this out to them in the comments.

Not too long after that, TVReport suddenly released a new article with the same exact title, same exact words, except for the removal of one sentence and the addition of a new one.



TVReport's previous version (here)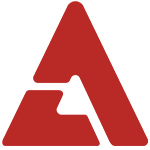 TVReport's new version (here)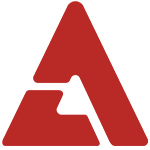 The removed sentence was none other than the one about looking for individual activities. Now that specific sentence has been replaced by another one, and the full sentence reads,
"For the time being, it's hard to make any decisions until Daniel's trial is over. The members currently carrying out activities will continue with them."
The administrators of the Google+ page then replied to a fan, commenting,
"There must have been miscommunications. I just called the reporter and talked about the sentence. It will be revised soon."
They then further stressed,
"WE HAVE NEVER THOUGHT ABOUT GROUP ACTIVITIES WITHOUT DANNY EVEN HAVEN'T MENTIONED ABOUT IT,"
and that they wouldn't be updating their post to prevent fans from getting the wrong idea.
Thus, it seems with the exception of
Inati
, we will not be seeing temporary individual activities either from the members until everything has been settled.