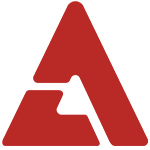 A teaser of Lee Hi's upcoming music video for "Rose" has been revealed on YG Life.

"Rose" is the title track of the second part of her album 'First Love', which comes out on the 28th KST. The song is produced by none other than Teddy, so Lee Hi will likely be going for YG Entertainment's trademark hip hop sound rather than her usual retro soul.

Instead of the cute girl we saw in "It's Over", Lee Hi went for a more feminine image for "Rose".