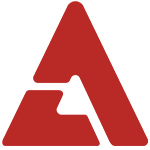 Move over f(x)'s Victoria, there is another incredibly flexible girl in SM Entertainment and she's none other than Girls' Generation's Yuri.

During the recent broadcast of Japan's MBS documentary 'Passion Continent', Girls' Generation gave fans a look inside the preparations for their arena tour.

Yuri was spotted stretching before going on stage and impressed viewers with her incredible flexibility. She was seen positioning her leg in a 90 degree angle behind her hip and effortlessly moving her leg up to her face.

Girls' Generation will continue on their '2013 Girls' Generation Arena Tour' until April 21.