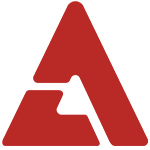 f(x) may be gearing up for a comeback!

Reportedly, after the girls performed at 'SXSW', they flew over to Los Angeles and worked with Kevin Maher for their new album choreography. Kevin Maher is famous for working with big stars like Justin Bieber and Britney Spears. Kevin Maher himself tweeted a photo of himself and the girls, writing,

Amazing rehearsal with F(x) !!! soheyheyhey ajol_llama @hydrayuge !!! instagr.am/p/W-8eQ8SdZX/

— Kevin Maher (@Kmaher56) March 18, 2013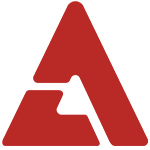 Amber
also tweeted a photo of herself with the choreographer, writing,
Foolishness!! w/ @kmaher56 soheyheyhey instagr.am/p/W-9ua0N-js/

— Amber J. Liu (@llama_ajol) March 18, 2013
Are you looking forward to the ladies' potential comeback?
[Thanks to everyone who sent in this tip!]