[caption id="attachment_659066" align="aligncenter" width="600" caption="Say"]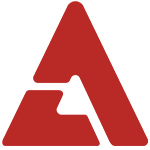 [/caption]

EvoL will be making a comeback in less than 12 days!

EvoL announced on Twitter:

0318 Coming Soon~ cafe.daum.net/EvoL/73wb/15

— EvoL official (@EvoLStardom) March 6, 2013
Stardom Entertainment
also released teaser photos of
Say
and
Hayana
, giving fans a hint about their upcoming concept.
What do you think?
[caption id="attachment_659065" align="aligncenter" width="600" caption="Hayana"]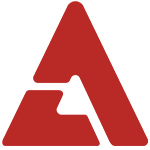 [/caption]