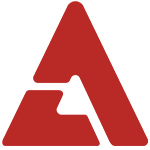 One Way has released the music video for their latest track, "Would You Be"!

The song is their first single in 2 years, and is a comfortable track with a smooth vibe that everyone can kick back and enjoy.

The members of One Way have been busy working as producers (Team Onesound & Chance in Duble Sidekick) on various songs for other artists. Sadly, member Chance is missing from the track, but Peter assured fans by saying,

For the time being we will have to do without Chance for now~ stop drawing to any conclusions I said for the TIME BEING...

— Peter(Team Onesound) (@onewaypeter) March 21, 2013
Check out the MV below!
Tip: Hugh