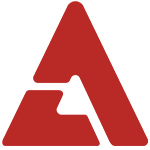 In a sense, Nana's latest pictorial for fashion magazine 'Singles' is out of this world.

"Alien" and "Hot" don't usually go together but apparently it can when it's describing the After School member. In the pictorial, she dressed in metallic tones like an alien that popped out of a sci-fi movie. As a former model, she had no problem pulling off this look that might have looked disastrous on anyone else.

Nana's always had blonde hair for her promotions, but this photoshoot shows that she can pull anything off. What color do you think she should try out next?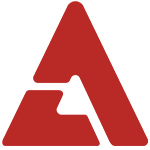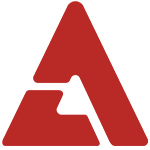 Tip: 4evapledis