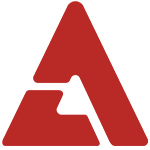 Dynamic Duo's Gaeko has unveiled the music video for "Rhythm is Life"!

"Rhythm is Life" will be a part of Amoeba Culture's exciting project album, 'NOWorkend', which will feature the agency artists' own productions. Like its title, the album encourages people to take a break from their daily lives.

Gaeko participated in the creation of the album's artwork for his single and music video as well, so take a look!