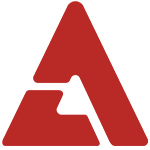 With his enlistment into the South Korean military approaching, solo artist Se7en will be bidding adieu to his Japanese fans with a final Japanese single release, titled "Arigato".

According to his official Japanese website, his new single will be a thank-you to his Japanese fans, and the lyrics were written by Se7en himself. The release is scheduled for March 20th.

In addition to the new single release, the soloist will be embarking on a final series of concerts in Japan as well before his mandatory military service.