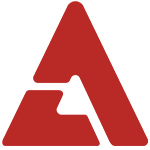 It has been announced that actors Choi Jin Hyuk and Son Eun Seo have recently ended their eight-month-long relationship.

Both of their respective camps confirmed on the 4th, "I heard the news that the two broke up. Because of their busy schedules, they were unable to meet up frequently and they decided to remain as friends."

Choi Jin Hyuk and Son Eun Seo met as co-stars on the SBS drama, 'My Daughter the Flower', and announced their relationship back in June.

We wish the best for both actors!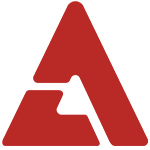 Source + image(s): NewsIs via Nate