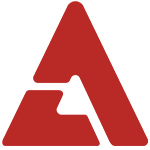 Um Jung Hwa admitted defeat in her voting-fashion battle with Lee Hyori.

The two sexy singers had promised to hold a fashion battle on Election Day. Lee Hyori showed up in heels, a black coat, sunglasses, a cap, and bright red lipstick, while Um Jung Hwa dressed in all black, wearing a fashionable hat to complete her outfit.

After she voted, Um Jung Hwa tweeted, "I finished voting. I saw couples voting hand-in-hand. They looked so happy.~. Wife. When will I become one~~ kekekeke. Anyway, Lee Hyori totally won!!!"

Who do you think won the fashion battle?