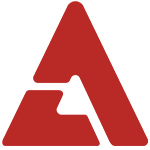 INFINITE's Sunggyu has revealed the band version of his "60 Seconds" music video!

The new music video excludes all of the drama scenes featuring L . Instead, this music video shows the full version of the clips of Sunggyu singing. Even though Sunggyu had ended promotions last week, the music video is gaining much love from his fans already.

Check out the music video below!