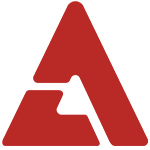 The KBS 2TV weekend drama 'My Daughter Seoyoung' had previously put a halt to filming because of pay issues. However, filming resumed on December 19th.

Filming began a day after the set was shut down because of issues with pay. A representative from one of the actors revealed, "There will be some effects from yesterday's canceled filming, but if we work fast, there won't be a problem to air the show. All the staff and actors are working hard so we won't have to cancel a broadcast."

The producer HB Entertainment said, "The situation with the Korea Broadcasting Actors Union is different from what was reported through some media outlets. We have always paid the actors on the day that was written out on their contracts. There has never been a time when we haven't paid the actors."