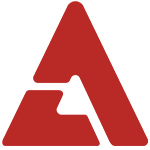 Rookie group LUNAFLY has finally released their second single, 'Clear Day, Cloudy Day', along with the full music video.

The title track "Clear Day, Cloudy Day" once again displays the group's talents as it was composed by the members themselves with lyrics by Kim Eana. Instead of a simple love story, the song delivers a message of hope to those facing difficulties in the current generation.

Check out their new MV below!