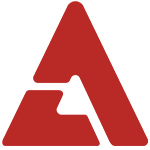 F.T. Island's Jonghoon shared an unedited B-cut photo from his December 'L'Officiel Hommes' .

The photo was revealed through SNS and although the photo wasn't touched up through photo editing, it clearly shows Jonghoon's clean-cut muscles. The concept of the photoshoot was retro, and he pulled off the concept and the retro hairstyle with his own style.

When fans saw the photo, they commented, "All his fans are going to faint", "His face and body are so contrasting", and "This is an unedited photo? No way!".