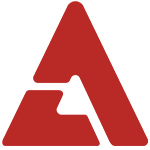 IU promised to have a "Burning Friday" on 'Quiz Show Q'.

On the 7th, MC Son Bum Soo asked what her plans for the end of the year were. IU answered, "I want to have a Burning Friday with this program. I'll increase the ratings by at least 1%." At this, MC Park Myung Soo answered, "That's going to be hard this year. Let's try for next year", causing everyone on set to laugh.

Burning Friday is basically Korea's version of TGIF (Thank Goodness It's Friday) where people go out to party and drink after the long work week.