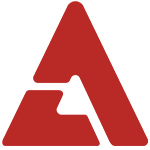 INFINITE's Sunggyu and Woohyun performed Song Dae Kwan's hit song "The Day the Sun Rises" on the December 22nd trot special of 'Immortal Song 2'.

The two idols appeared in black suits to perform their dance cover of the trot song, catching attention with their handkerchief routine in the middle of their performance.

Before they stood on stage, Sunggyu commented, "We didn't have the easiest childhood. We sang this song thinking about when the sun will rise for us."

Check out their performance below!