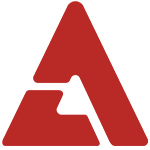 Girls' Generation, the Wonder Girls, and Big Bang have been nominated for the 'World's Best Group' category at the '2012 World Music Awards'.

The '2012 World Music Awards', known as the largest yearly live music awards show, will be held on December 20 at the Marlins Park Stadium in Miami, Florida. The three K-Pop groups are competing in a pool of 41 artists.

The international award show honors recording artists based on global sales numbers provided by the International Federation of the Phonographic Industry (IFPI).

Make sure to cast your vote here!