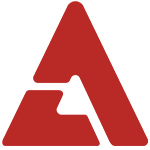 On a recent episode of 'Invincible Youth 2', KARA's Jiyoung wore a grey sweater with a dinosaur print on it.  After School's Lizzy wore the same sweater on her drama, 'Rascal Sons'.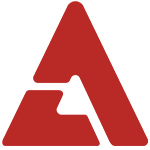 Both girls went for a casual look- Jiyoung wore a hat and left her hair down, while Lizzy wore messy pigtails.  The sweater is by Korean label Man to Man.

So, who do you think wore it better?  Cast your vote in our poll, and let us know why you voted that way in the comments!



survey software