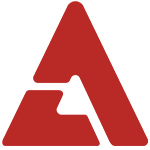 Seo In Guk's "Cutie" video has been gaining quite the popularity recently.

The "Cutie" video is currently a trend in Korea where you record yourself acting out the six different "cuties". In the video, Seo In Guk is also reenacting the trend. He states, "One plus one is cutie. Two plus two is cutie. Three plus three is cutie. Four plus four is cutie. Five plus five is cutie. Six plus six is... cutie!"

Viewers commented on this adorable video, saying, "Seo In Guk is so cute", "He's handsome and adorable", "I love this Seo In Guk with many different charms", and more.

Check out the video below!