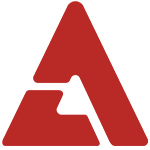 Psy snapped a photo with baseball player Chan Ho Park, Larry King, and Shawn King.

Larry King was the one who tweeted the photo, writing,

Little known fact: I taught @psy_oppa how to dance Gangnam style. We're celebrating w/ Chan Ho Park & @shawnieora. twitpic.com/berpi2

— Larry King(@kingsthings) November 20, 2012
Their informal, casual attire caught the attention of many fans, who wondered just how many people Psy would get to meet while he was in America.
Source: Larry King's Twitter