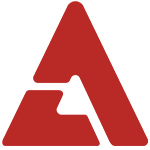 2NE1's Minzy has recently showcased a brand new look, surprising fans.

Recently Park Bom tried out a new shorter-length hairstyle, but it seems she wasn't the only one who decided to try out a new look as the maknae of the group was seen rocking a bold, short style. Minzy has usually had shorter hair, but she had never sported a style as short as the new cut. On top of that, she had dyed the top portion of her hair purple, joining labelmates Big Bang's T.O.P and G-Dragon in their crayon-colored hair trend.

What do you think of her new hairstyle?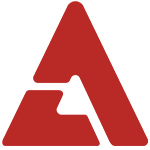 [Thanks to everyone who sent this in!]