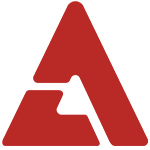 Leeteuk revealed a text message of advice he received from Psy.

On 'Strong Heart', Leeteuk texted 100 celebrities with the message "I'll miss you" as part of the 'Goodbye Leeteuk' special.

One of the recipients was Psy, who replied "Army... is good.. Eat a lot of greasy foods like Chinese food or fried chicken, and sweet things. If you have questions, you can always call me." The last portion of the text brought much laughter from the panel and the audience as it is widely known that Psy knows more about military life than the average Korean man as he had to fulfill military service terms twice, rather than just once due to an issue that was brought up towards the end of his first term.