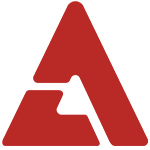 Actor
Lee Min Ho
recently sat down with
Star Life Style Magazine
for a follow-up interview after his photo shoot. During the interview, the actor revealed his peculiar nickname.
In the past, Lee Min Ho has worked with many actresses older than him, in dramas such as '
Boys Before Flowers'
, '
Personal Taste
', and '
Faith
'. Because of his ability to work well with his elder actress
sunbaes
, Lee Min Ho had been given the nickname "Chemi-Shin" (Short for "Chemistry god", meaning he has good chemistry with his co-stars).
Regarding his nickname Lee Min Ho expressed, "
At first, I didn't know what 'Chemi-Shin' meant. I put in an effort to be comfortable with my co-star so it isn't awkward. Although they're older than me, sometimes I call them just by their drama character's name as a joke.
"
After hearing the story behind Lee Min Ho's nickname, netizens responded, "
Chemi-Shin is a unique nickname!
", "
Lee Min Ho really does work well with actresses older than him
", and more.
Meanwhile, you can catch Lee Min Ho's full interview in the December issue of the magazine.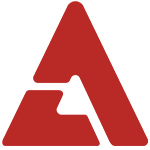 Source + Image(s): Korean Economy via Nate