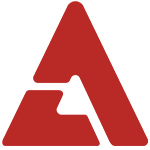 HyunA's back with "Ice Cream"! And look who stopped by for a visit...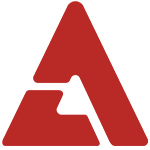 It's HyunA's "Gangnam Style" oppa, the one and only Psy! I'm not sure how Gangnam Style he is here, since he's too cheap to buy his own ice cream cone. He's still looking classy in his blue tuxedo jacket, black shirt and pants, untied bow tie, and sunglasses. Note that the soft-serve machine is called "the Very Hungry Caterpillar".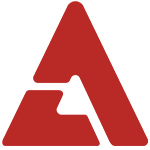 HyunA's style in this video is all about funky accessories, fake tattoos, and cheesy outfits. Here, she's wearing a hat by ADEEN (165 USD). With so much going on with the hat, the scarf, the top, and the jewelry, she kept her hair and makeup simple, focusing on strong eyeliner and a little star drawn near one eye.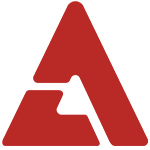 The makeup and hair hasn't changed much for this scene, but the clothes have. Her jacket is from Ashish's fall/winter 2012 line, and is not available online. Her glasses, however, are- and they'll only set you back about six bucks!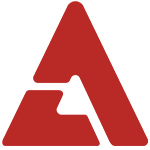 The way she combines high-end pieces with cheaper pieces in this video cracks me up. The hat and one of the pins on it are Chanel, but her bracelet looks like she could have bought it at Claire's!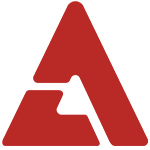 I love these funky hair colors, but in order to make this look really work, her stylists should have blended the fake hair with her real hair a little better.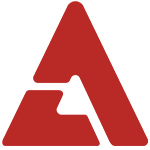 Oh look, she changed the little star to a spade! I also think this is the pinkest lipstick she wears in the video.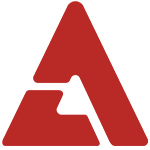 Here we have another knit hat, this one with a white flower detail. She's trying something a little different with her makeup by doing a winged eyeliner. Her red manicure is flawless throughout the video.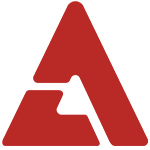 Is anyone else getting some Hyori vibes here? I love the splash of blue eye shadow on this look.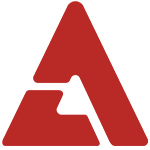 All I could think during this part was that she just got ice cream in her hair- eww. Looks like another Chanel accessory, this time a ring.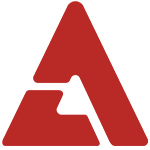 For some dance scenes, HyunA wears a dramatic, accordion-pleated dress with a high-low hemline. She cinches it at the waist with a belt, tops it off with a knit cap, and keeps things dance-friendly with sneakers and athletic socks. You'll notices that several of her dancers are wearing pieces by Jeremy Scott for Adidas.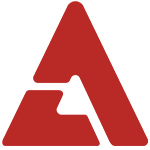 This faux-leather mini dress stands in for an old-fashioned bathing suit as HyunA kicks back in a bubble bath. A girl's got to keep her hair dry, and she does so with a high ponytail.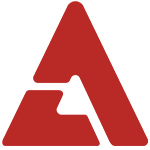 Here we have some more layering for cold weather- a white button-down under a graphic-print sweater (vintage Chanel) and a black beanie (Chanel- unavailable online). If you're going for warmth, you might want to choose longer pants than HyunA's button-fly shorts, or at least put a pair of tights or leggings on underneath them. The sunglasses in her pocket (Linda Farrow, ~267 USD) have little smiley faces with hearts for eyes on the lenses- probably not the most useful for seeing out of, but really cute. Her suspenders are also Chanel.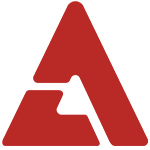 For the ice cream shop scene, HyunA struts her stuff in a high-necked, black shirt with elbow-length sleeves and printed white shorts. She keeps up the trend of wearing lots and lots of jewelry with big, statement necklaces, while she keeps it comfortable in sneakers.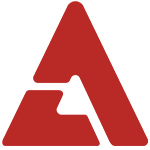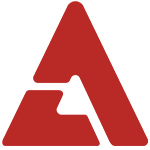 What an unusual style of jumpsuit! You think it's a normal one, and then they turn around...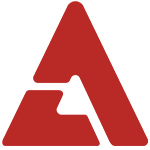 Here we have yet another beanie, this time with a patterned top and tiny black shorts, and a necklace that appears to have a My Little Pony hanging on it. I can't imagine that's comfortable to dance in.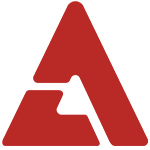 Here we can get a better look at HyunA's ice cream truck driver outfit- I love her lacy white top! I also love her zebra-print chair cover.

I'm still not sure what's going on with the mob in this video... take a look, and judge for yourself: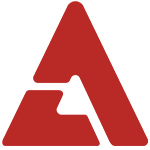 "BATMAN HE IS GONE"
"TELL ME !! WHO AM I"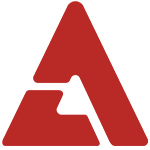 "IT'S TOO SMALL FOR ME"
"DON'T WORRY EVERYTHING IS OKAY"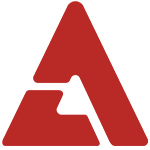 "HELP ME STOP JOKER"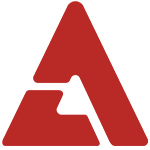 "SALE MY LITTLE BROTHER WITH BIG SHOUT"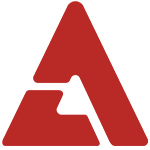 "EVERYBODY SAY H.A H.A H.A" (Note: "H.A" is HyunA)
"DO NOT HURRY YOU HAVE 4 MINUTE"
"SHELL WE DRIVE? ON YOUR UFO"
"YOU KNOW THAT? SHE IS NICE SLDE ON ME"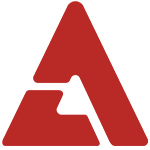 "SANTA PLEASE FORGET MY CRYING"
"ELIENS ARE COMING !!! LET'S PREPARE PARTY TONIGHT"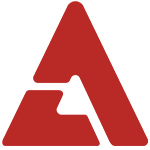 "TAKE ME PLEASE"
This video is a gold mine of random patterns and accessories. I think my favorite look is the one with the "Bride to Be" glasses- it's just so over the top and weird, and really fits with the goofy video. What's your favorite look? And what do you think that mob holding the signs is really up to? Tell us in the comments!