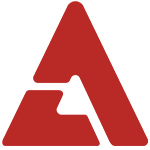 Leessang's Gary worried his fellow 'Running Man' members by being tardy to the set.

On the 21st, the 'Running Man' members were preparing to shoot their opening scene, but realized Gary was not around. The members fell into a joked panic, with Kim Jong Kook demanding to know where Gary was and the other members looking around frantically for Gary, stating they worried when they couldn't see him.

Gary ran belatedly on set, saying, "I was preparing all this time nearby. Something like that isn't going to happen again," mentioning his 'Super 7' incident where he had declared he would be taking a break from the variety world. Yoo Jae Suk replied, "Don't disappear from my eyes."