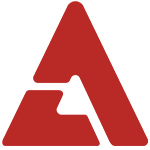 Duo Geeks and SISTAR's Soyu have collaborated together to remake Geeks' debut track, "Officially Missing You", which is based off the famous song by the same name by Tamia.

The single, featuring Soyu's vocals, has been released featuring a fresh take on the original song.

Check out the music video below!