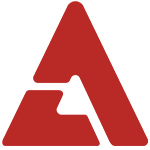 F.T. Island's Hongki confessed he had ran away from home once.

The October 8th episode of KBS 2TV's 'Hello' featured a son who would not accept his fathers apology. Hongki gave heartfelt advice from his own experience. The son and father had treated each other as a ghost for the past four years. The father tried to make amends with his son, but his son refused to take the apology, revealing that he had thought about running away from home.

Hongki revealed that he and his father had gotten close only after going through a similar process and having long talks. He said, "I hated my father when I was in middle school, as well. I have a similar experience so I know how you feel, but I regretted it. I got hit with an ashtray and ran away. He didn't bother to look for me and my mother brought me back. But my father is my father, and family is family. You may hate him so much now, but you'll regret it later."

SECRET's Sunhwa also revealed that she had not talked to her father for a while after he had hit her on the cheek, but cried and said, "This reminds me of how badly I treated my father.."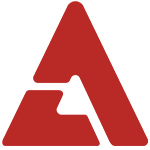 Source & Image: Hankook Ilbo via Nate