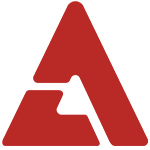 Girl group EXID has participated in a new OST release for MBC's popular sitcom, 'The Thousandth Man'!

Released on October 11th, the song "Hey Boy" is the female version of B1A4's main title version, "Hey Girl". Producer Shinsadong Tiger rearranged it into a fun reggae style to create a different charm from B1A4's original version.

Check out EXID's below!