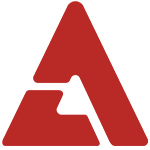 Collecting attention with their teaser site and various forms of teasers, 15& ('Fifteen And') has finally brought out their debut single "I Dream"!

Made of up 'K-Pop Star' winner Park Ji Min and JYP Entertainment's "genius girl" trainee Baek Ye Rin, the duo shows much promise of becoming a new powerful vocal power in the Korean music industry.

They've finally unveiled their music video, so check it out below!