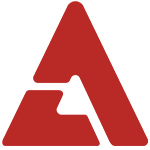 Several pictures of SHINee member Taemin's "naughty hands" have been attracting attention from fans and netizens online.

In some of the pictures, Taemin's hands appear to be on BoA's behind during their couple dance for her latest single 'Only One'. Although the move is a well-known part of the choreography, the boldness has been surprising fans nonetheless, perhaps due to Taemin's young age and innocent image.

Upon seeing the pictures, netizens commented, "They're not touching. And so what if they are? If I were BoA, I would see Taemin as a little little brother", "When did my Taemin become so manly? So cute", "BoA and Taemin's couple choreography is amazing every time. 'Only One' is a great song", "Taemin actually fits so well even though he's the youngest. It's a great performance", and "Tsk! Not your sunbae's behind haha."

What do you think of the pictures?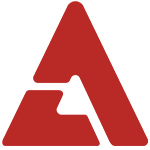 Source + Image: Newsen via Nate, Max News, iMaeil
Tip: Ai