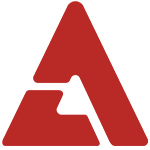 Psy can add another record breaking accomplishment to his ongoing list as his hit song "Gangnam Style" is ranking at #1 on the popular music retail platform iTunes in 31 countries.

Psy recently shared his excitement on Twitter:

Number 1 @itunes in 31 countries~~!!! How wonderful LIFE is #gangnamstyle !!! [Isn't it Awesome]!?? ㅋㅋ twitter.com/psy_oppa/statu…

— PSY (@psy_oppa) September 21, 2012
Congrats Psy!
Source + Image: Psy's Twitter
Tip(s): S. Lee