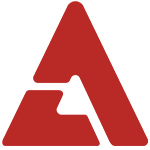 Comedian Jung Jun Ha expressed his disappointment at the individual who had hit his car and left without leaving any sort of note.

On the 18th, Jung Jun Ha tweeted a picture with the message, "I had filming early in the morning, and when I came out after I was done, someone had hit my car and ran away. You have no conscience. I don't know who you are, but it is probably bothering you all day as well. There are black boxes everywhere these days! Think about it."

The comedian continued to say, We aren't uptight people. I can forgive and understand if you had been busy [and left without leaving a note]. But don't you think this is not right? I'm calling out to your conscience! I'm filming here again tomorrow morning. If you have a conscience, come find me and ask for forgiveness!!~~"

Seeing his tweets, netizens commented, "I can't believe someone could just leave after doing that to his car. Hurry and apologize and make up for it", and "But he's giving the person a chance to be forgiven. Jung Jun Ha is nice".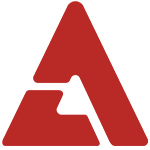 Source + Image: Sports Chosun, Jun Jun Ha's Twitter