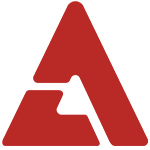 The ladies of SECRET have been heating up the stage with performances of their latest hit "Poison", and to commemorate their latest release, we'll be giving away 5 autographed albums!

"Poison" is known for its hip hop style that incorporates a saxophone phrase, which is repeated throughout the song. Produced by Kang Ji Won and Kim Ki Bum, the song tells of the feelings of not being able to break away despite knowing how poisonous love is.

Hope you paid attention to the music video because you're going to need that knowledge for your chance to win!



To enter, just answer the 5 questions below correctly and send the answers to secretallkpop@gmail.com

- What is so significant about 0913?

- How many times do you see 0913 in the music video?

- What is the concept for SECRET's "Poison" ?

- Find the time of the frame below! [example: 2:13]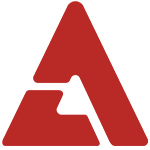 - How long has it been since their comeback ? [example: 1 year, 1 month; 8 months]

Starting from September 26th, 1 winner will be announced everyday over the next 5 days. Good luck to everyone entering!





Winners:

September 26th- May E.

September 27th- Yoo J.

September 28th- Hana J.

September 29th- Lea O.

September 30th- Hyemi.